Outreach
>
Crossroads of Ideas: Quantifying the Impact of Disruptive Trade Policies
Crossroads of Ideas: Quantifying the Impact of Disruptive Trade Policies
September 24 @ 7:00 pm

-

8:30 pm
Event Navigation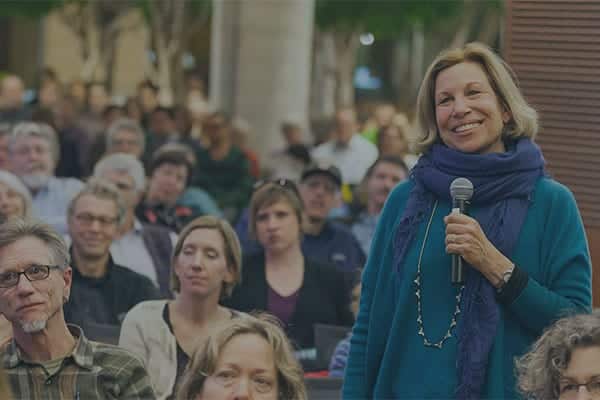 Evidence-based assessment of economic policy proposals relies on models: combinations of theory and data. For decades computable general equilibrium (CGE) models have contributed to practical trade policy analysis in the U.S. and other countries. Such models have been built for multiple purposes and audiences. Researchers from academia and like-minded research institutions view such models as tools for experiments which lead to publications in peer-reviewed journals. Analysts in government use such frameworks to assist public-sector decision-making, fully cognizant that the information provided will be scrutinized by people beyond the economics profession. In between, models provide a means to analyze ideas and disseminate information to decision-makers and peers without being encumbered by bureaucratic processes and political sensitivities.
In this public lecture we will offer two short presentations and a question and answer session. Praveen Dixit, Deputy Assistant Secretary for Trade Policy and Analysis at the U.S. Dept. of Commerce, will speak on how equilibrium analysis of trade policy is approached within the Commerce Department. He will offer ideas and suggestions on making CGE models more relevant for practical policy analysis, arguing that these models should do a better job to better identify the gainers and losers from trade policy reforms, thereby providing a unified framework for analyzing the age-old economic dilemma of the trade-off between efficiency and equity.
Prof. Thomas Rutherford, who has formulated models used to analyze international trade and environmental agreements (NAFTA, the Uruguay Round, the Paris Agreement, Russian Accession to the WTO and Brexit) will summarize the strengths, weaknesses and research challenges surrounding the formulation, solution and analysis of multisectoral trade policy models.
This event is free and open to the public. Registration is requested.
Crossroads is a public lecture series that brings campus and the community together to learn about challenging and engaging social science topics such as politics, policy issues, ethics, public perceptions, law and science and society.
Learn more >