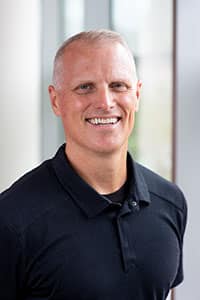 Senior Project Manager
Area:
Phone:
(608) 576-5972
Email:
[javascript protected email address]
I'm responsible for identifying, prioritizing, planning, and managing projects for Discover IT, Research Computing, and other Operation integrations. I meet with key stakeholders and business owners to understand requirements and timelines then work with the respective groups to ensure smooth execution of all projects.
I have 25+ years of project and program management experience and maintain a Project Management Institute's PMP certification.
Education
B.B.A, Management Information Systems, 1990, University of Iowa