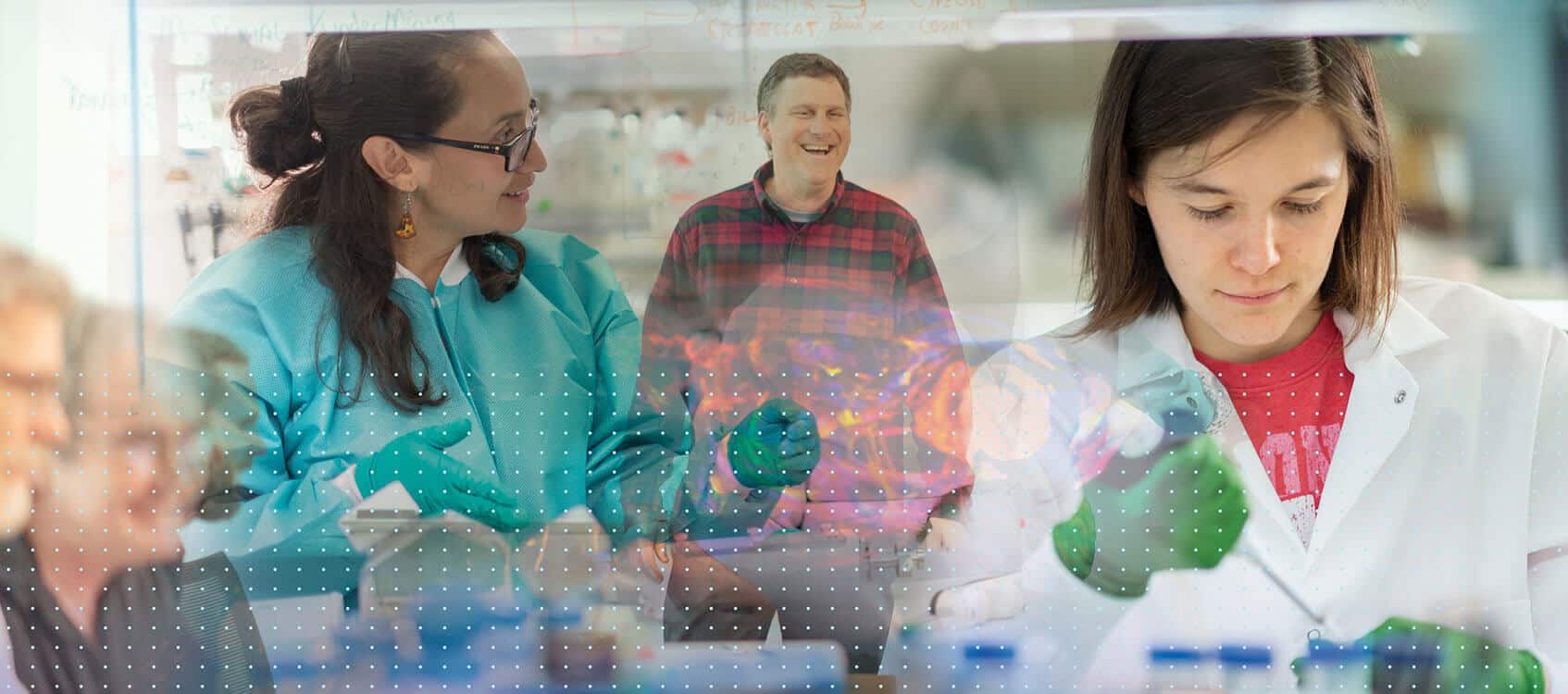 Fearless
Science
News & Stories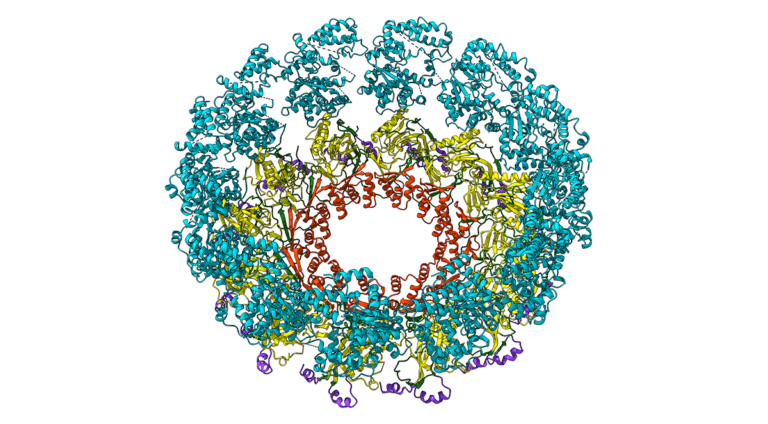 Morgridge virologists have outlined in atomic detail the intricate RNA replication machines that coronaviruses create inside infected cells, giving rise to potential new strategies to fight disease.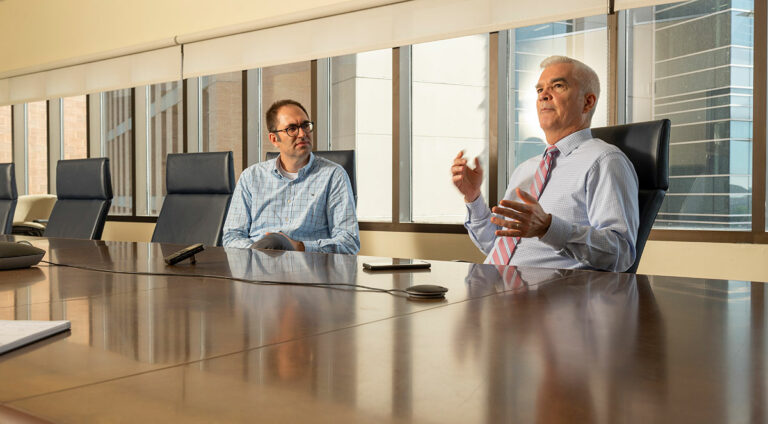 Every cell has about 20,000 proteins, several hundred metabolites, and couple of thousand lipids. When those things get perturbed, bad things can happen. But measuring those changes may offer essential clues for fighting cancer.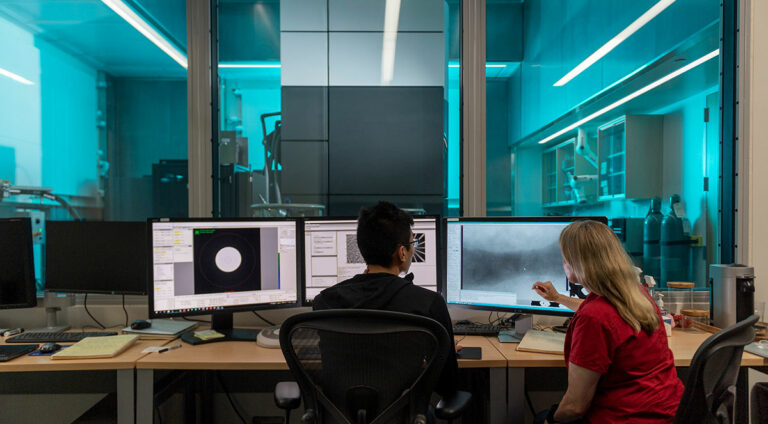 Wisconsin is now an established national leader in cryo-electron microscopy, or cryo-EM, thanks to a decade-long strategic push from the UW-Madison biochemistry department and the Morgridge Institute.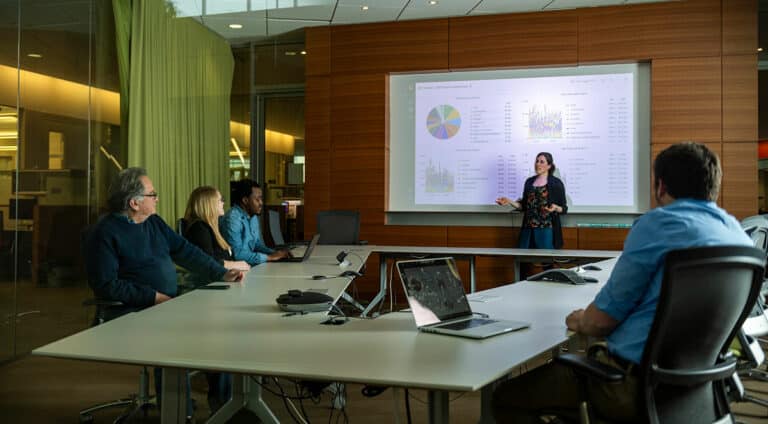 HTCondor is gaining adherents across UW because scientists are learning that it is more than someone asking, "What technology do you need?" Research computing is a collaboration, and the people HTC brings to the equation are more important than the technology.