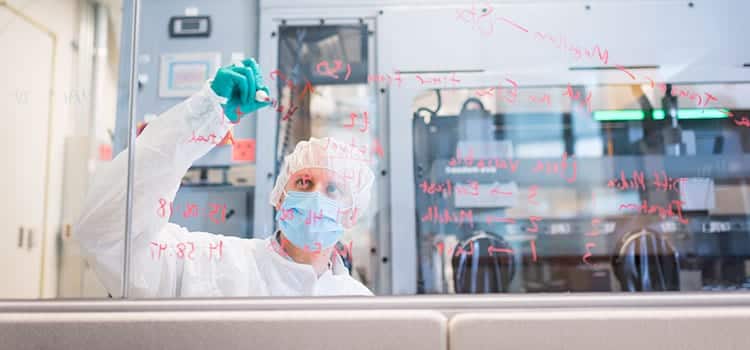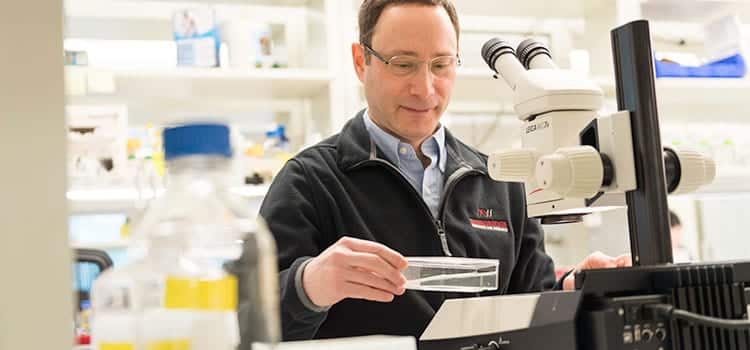 We invest in high-performing research scholars
We invest in world-class, research-intensive scholars with the confidence to take a high-risk, high-reward approach to science. Our community of experienced investigators includes stem cell pioneer Jamie Thomson; virologist and Howard Hughes Medical Institute (HHMI) Investigator Paul Ahlquist; microscopy innovator and engineer Jan Huisken; biochemist and PECASE award winner Dave Pagliarini; and HHMI Investigator Phil Newmark, just to name a few.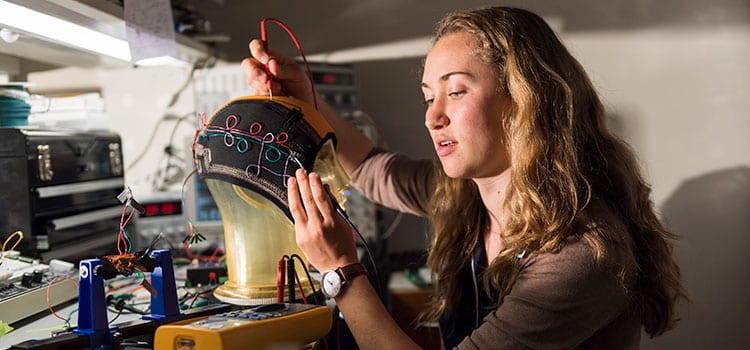 We support young, exceptional scientists
We compete for scientists fearlessly pursuing basic questions in biology. New scientific talent is the essential ingredient for research excellence, a powerful catalyst that extends beyond our institute and across the University of Wisconsin-Madison.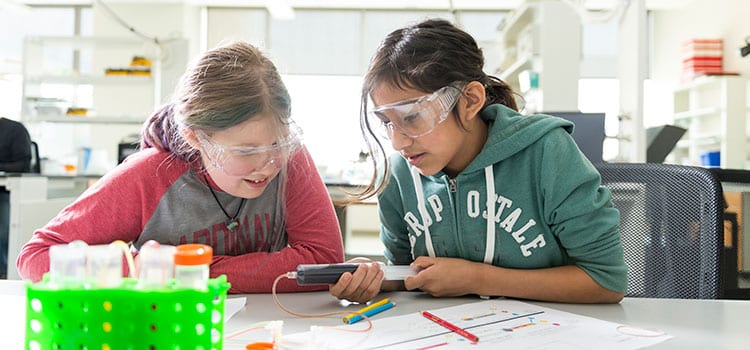 We spark a curiosity – and a passion – for science
We believe society is strengthened by science. Through our unique Discovery Outreach programs, we engage an inquisitive public in our discoveries by hosting, facilitating and developing science programs for thousands of children, families and educators across Wisconsin.
Work with Us
Career opportunities to work together on fundamental biomedical questions.
Collaborate with Us
Partner with the Morgridge Institute for Research. We have shared resources designed to enhance research and discovery at UW-Madison.