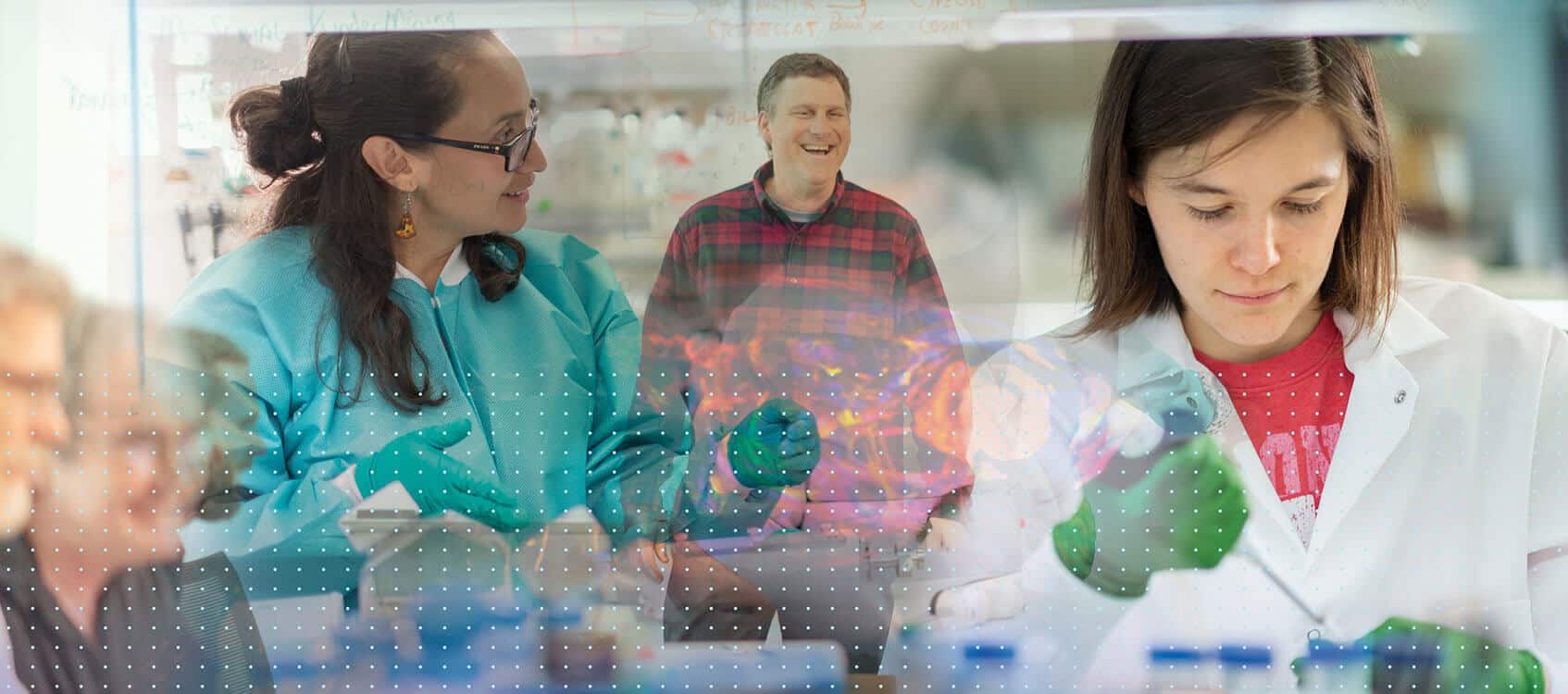 Fearless
Science
News & Stories
HTCondor is gaining adherents across UW because scientists are learning that it is more than someone asking, "What technology do you need?" Research computing is a collaboration, and the people HTC brings to the equation are more important than the technology.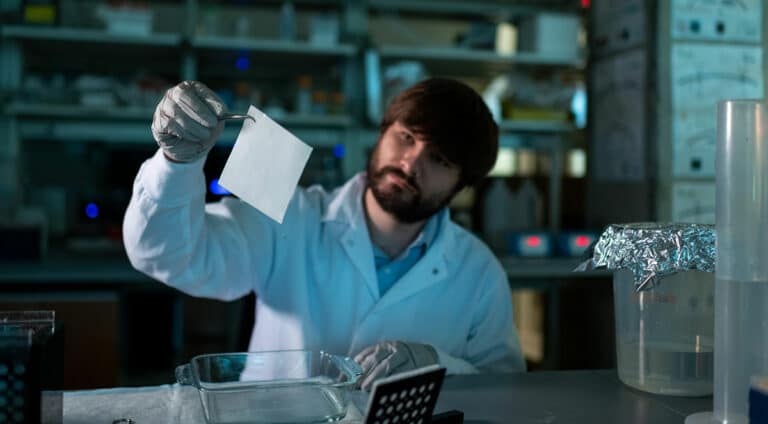 At a meeting of the Wisconsin Tech Council, Morgridge scientists described the renaissance taking place in metabolism research, which is revealing newfound connections to disease and entirely new roads to treatment and prevention.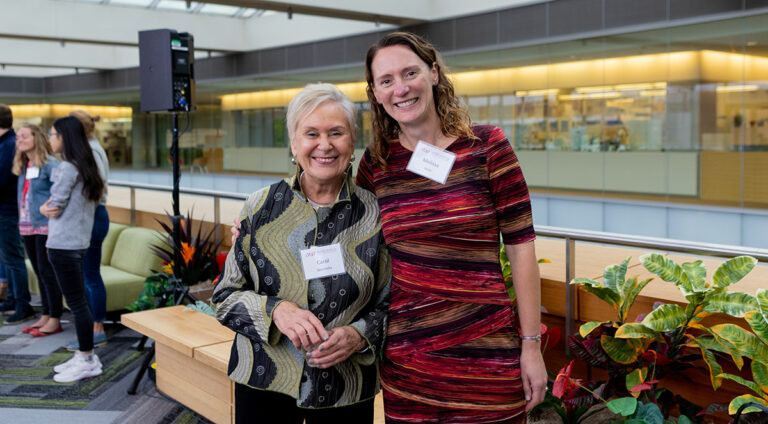 Melissa Skala, an investigator in biomedical imaging and professor of biomedical engineering, has been named the inaugural Carol Skornicka Chair at the institute.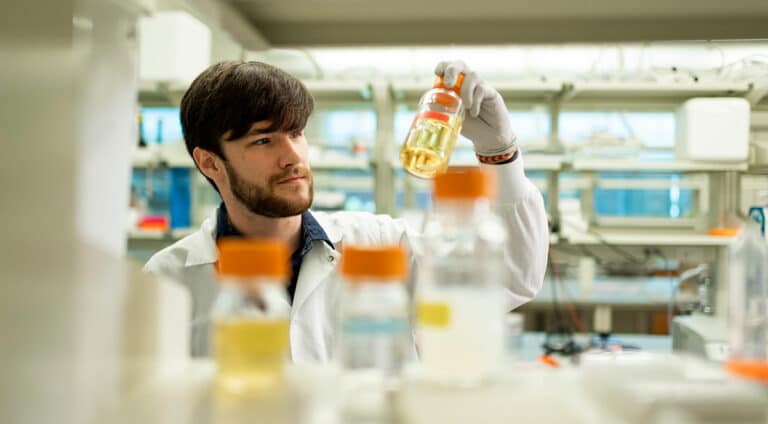 The Morgridge Metabolism Initiative helps hundreds of campus scientists learn from each other and push the boundaries of research that is central to human health questions such as aging, diabetes and cancer.