Morgridge Institute for Research

Fearless Science
The Challenges that Motivate Us
Morgridge Institute scientists recognize that a fundamental understanding of human biology will drive the next big advances in human health. We conduct "fearless science" in some of these promising frontiers.
Learn more >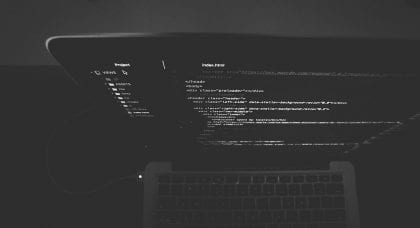 The SWAMP offers more than 30 open-source and commercial static code analysis tools fully integrated into its automated platform. A new classroom experiment represents an important front for the SWAMP as it aims to advance continuous assurance on software security.
Read more >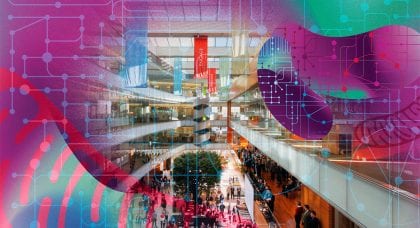 Metabolism is referred to as the "chemistry of life" and any dysfunction in its various pathways can greatly affect human health. A new scientific meeting hosted by the Morgridge Institute for Research will focus on the underlying mechanisms of metabolic diseases and innovations in the tools used to study them.
Read more >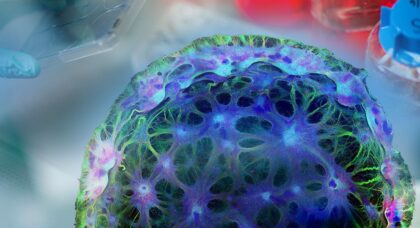 In November 1998, the journal
Science
published James Thomson's groundbreaking work on embryonic stem cells. There has been 20 years of progress since the initial discovery spawned a new field of research, and tremendous potential exists for the future. We reached out to the people who lived it, and they shared the experiences in their own words. This is their story.
Read more >