Morgridge Institute for Research

Fearless Science
The Challenges that Motivate Us
Morgridge Institute scientists recognize that a fundamental understanding of human biology will drive the next big advances in human health. We conduct "fearless science" in some of these promising frontiers.
Learn more >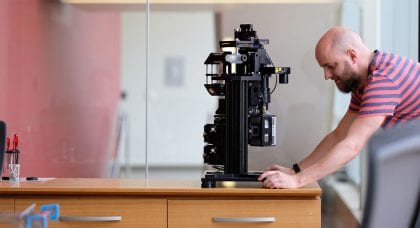 Jan Huisken's Morgridge team has developed a portable, shareable light sheet microscope. The project can be mailed to a lab anywhere in the world, configured remotely by Morgridge engineers, and run one to three months of experiments.
Read more >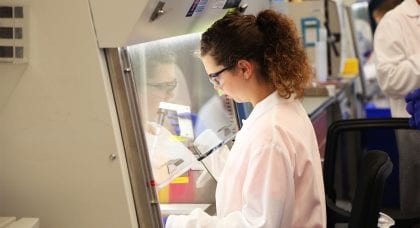 Every summer since 2007, students from some of the smallest high schools in Wisconsin descend on the Morgridge Institute for Research for the Morgridge Rural Summer Science Camp. Now, 12 years into the camp, organizers are finding it has been a difference-maker.
Read more >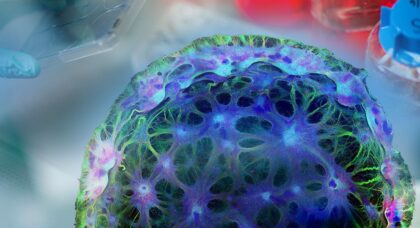 In November 1998, the journal
Science
published James Thomson's groundbreaking work on embryonic stem cells. There has been 20 years of progress since the initial discovery spawned a new field of research, and tremendous potential exists for the future. We reached out to the people who lived it, and they shared the experiences in their own words. This is their story.
Read more >