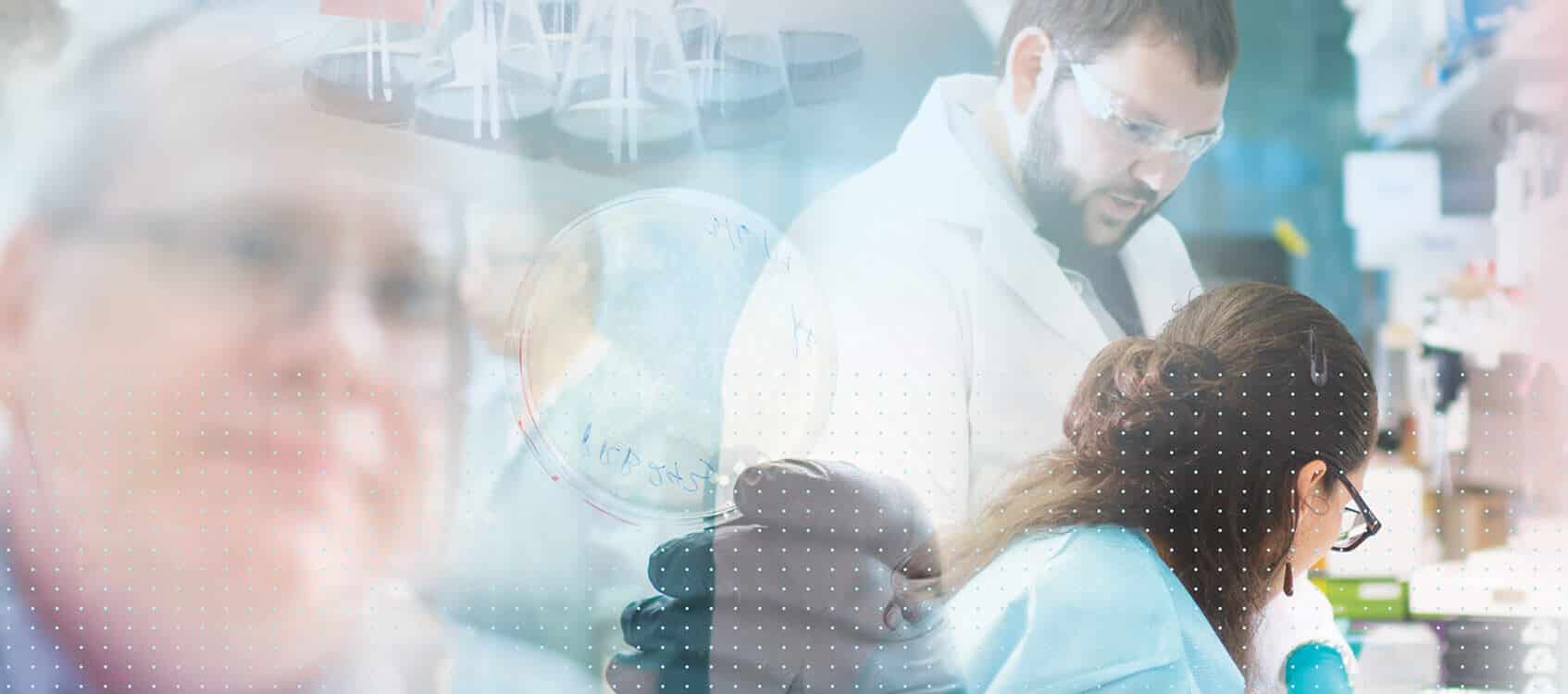 Fearless
Science
News & Stories
The COVID-19 pandemic and our tech-driven world have highlighted the need for accessibility of research and efficiency of science publishing. Manubot is one tool that could change the game.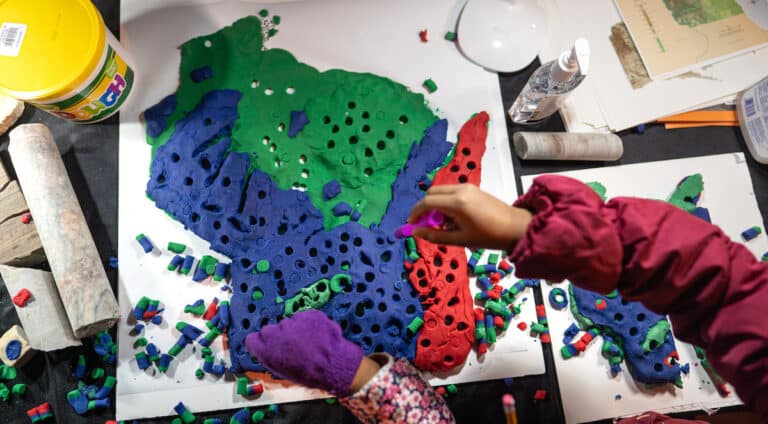 From glass blowing to space exploration, the Wisconsin Science Festival, held October 10-16, will feature over 300 in-person and virtual events throughout the state.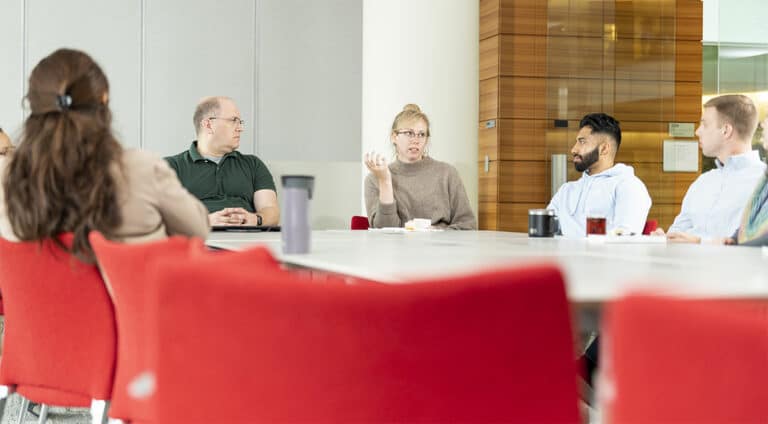 Scientific training is much more than learning experimental methods or interpreting data. Trainees much practice management, leadership, collaboration, and communication skills to be successful and the Morgridge Institute is committed to fostering growth of "whole scientists" who are prepared to lead.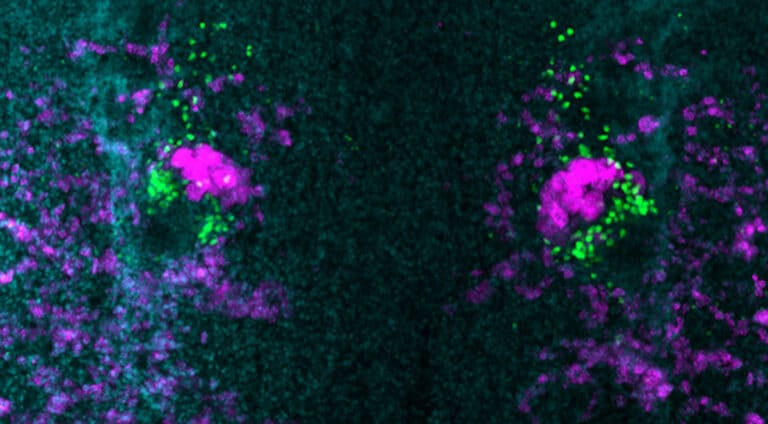 A new stem cell study describes genetic factors that support the development of germ cells and yolk cells in the reproductive organs of planarian flatworms.