The Challenges that Motivate Us
Morgridge Institute scientists recognize that a fundamental understanding of human biology will drive the next big advances in human health. We conduct "fearless science" in some of these promising frontiers.
Learn more >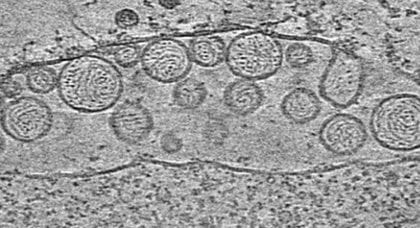 In the fight against the viruses that invade everyday life, seeing and understanding the battleground is essential. Scientists at the Morgridge Institute for Research have, for the first time, imaged molecular structures vital to how a major class of viruses replicates within infected cells.
Read more >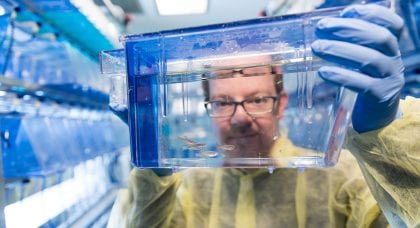 From axolotls to zebrafish, this story explores some of science's classic models, others more unusual, but all with potential for increasing our understanding of biology to improve human health.
Read more >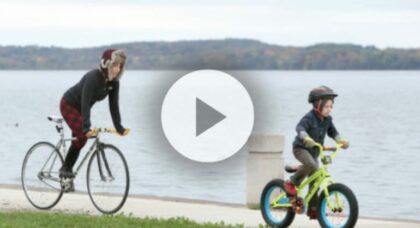 Friction is a force that resists sliding motion between contacting surfaces. A bike, for example, has many instances of friction.
Read more >