Morgridge Institute for Research

Fearless Science
The Challenges that Motivate Us
Morgridge Institute scientists recognize that a fundamental understanding of human biology will drive the next big advances in human health. We conduct "fearless science" in some of these promising frontiers.
Learn more >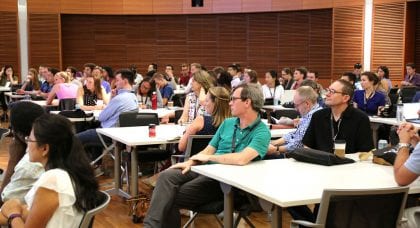 This fall, the Morgridge Institute for Research will convene international leaders in metabolic research at the third Frontiers in Metabolism—Mechanisms of Metabolic Diseases meeting.
Read more >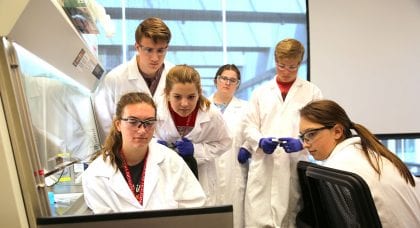 The Morgridge Rural Summer Science Camp, where rural high school students and teachers take a deep dive into science research over the course of a week, is expanding and offering a third week of camp thanks to new support from a National Science Foundation (NSF) project.
Read more >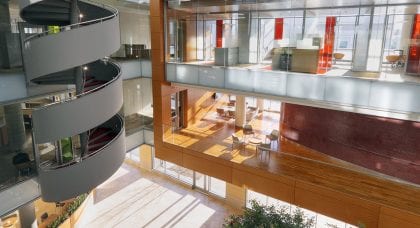 Jacquelyn Fredrick, a longtime executive with one of the nation's leading providers of blood health solutions, has joined the Morgridge Institute for Research Board of Trustees.
Read more >