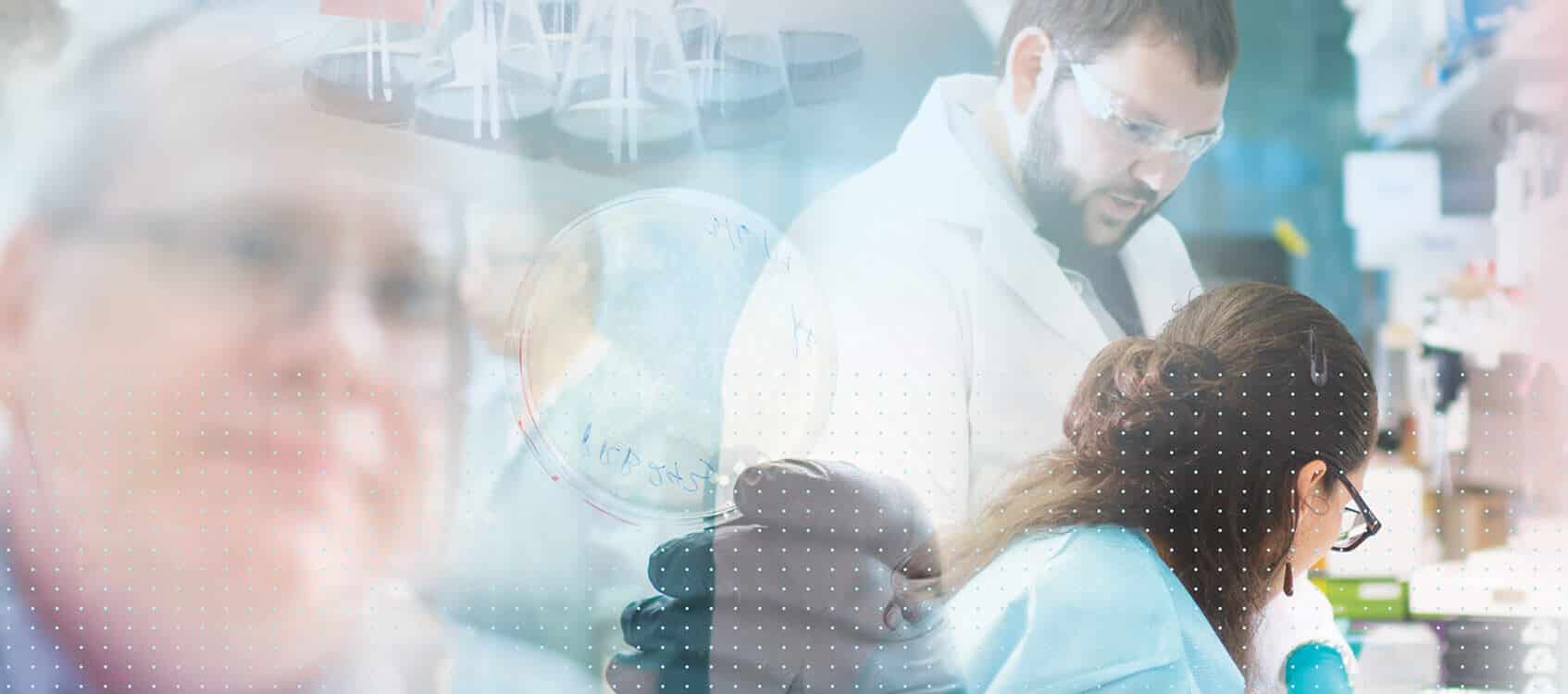 Fearless
Science
News & Stories
After two years of virtual-only programming, the Morgridge Institute and the UW-Madison campus will once again open their doors to high school students and teachers in-person for the Summer Science Camp, along with continued online workshop sessions throughout the summer.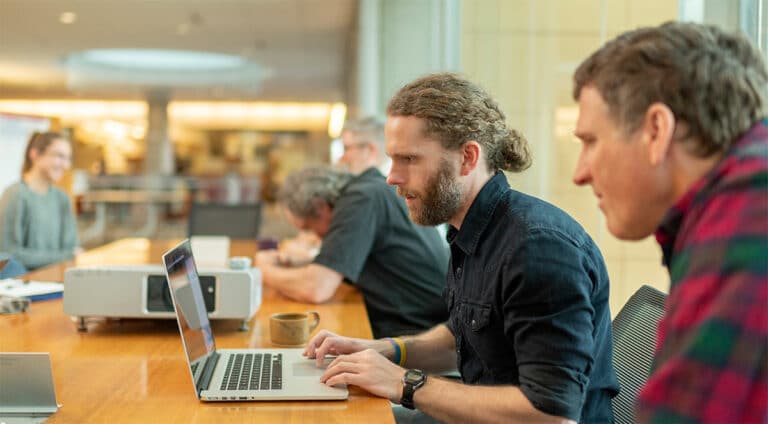 Former Morgridge Postdoctoral Fellow Finn Kuusisto was awarded for his work developing information technology to improve virtual reality applications that could one day be applied to biomedical devices.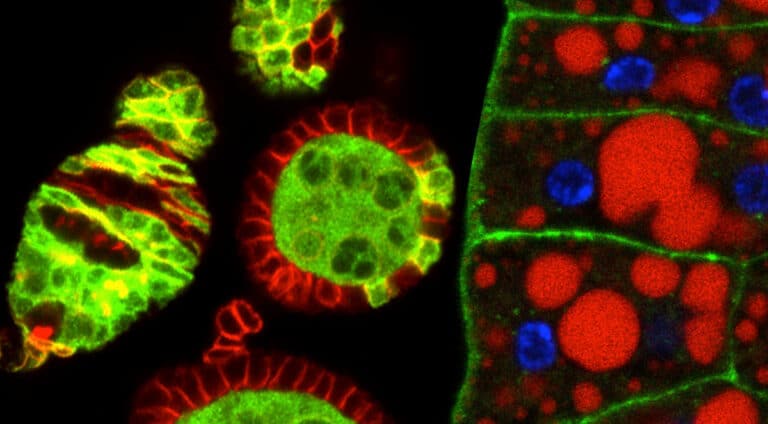 Daniela Drummond-Barbosa, the Morgridge Institute's newest investigator, uses the model organism Drosophila to better understand the genetic drivers of stem cell disorders, obesity, infertility and a variety of diseases associated with metabolism.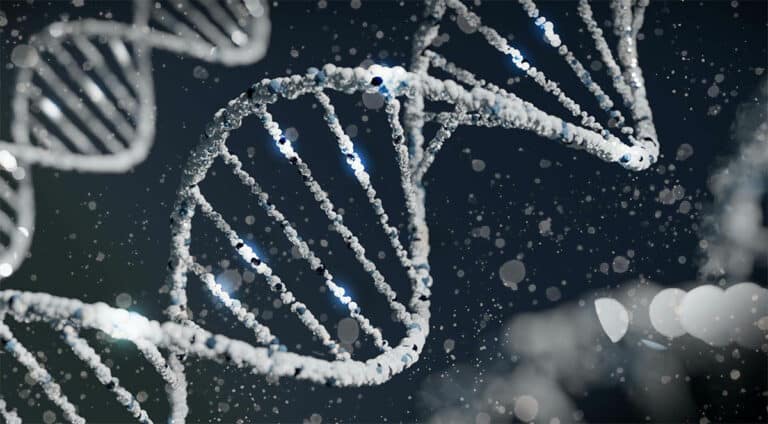 Postdoctoral researcher Parul Johri uses OSG services, the HTCondor Software Suite, and the population genetics simulation program SLiM to investigate historical patterns of genetic variation.