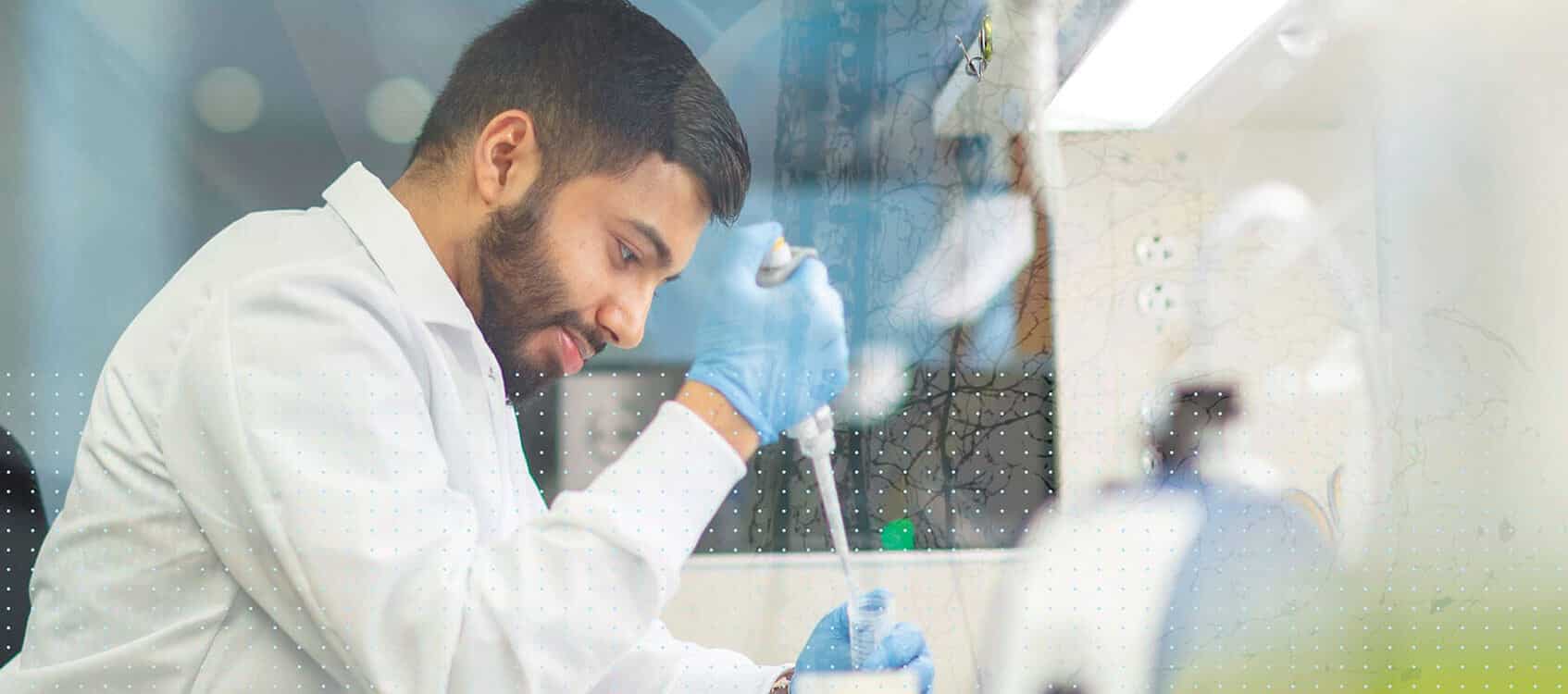 Fearless
Science
News & Stories
In new findings in Nature, a team at the Morgridge Institute for Research and Washington University School of Medicine in St. Louis analyzed dozens of 'orphan' mitochondrial proteins and suggested functions for many of them — an important step to finding better ways to diagnose and treat poorly understood human conditions.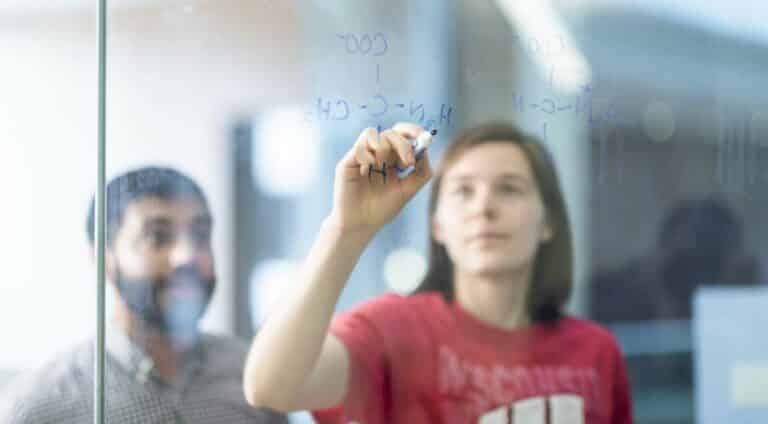 Neutrophils are specialized white blood cells that act as first responders in innate immunity. But not much is known about the metabolic activity that powers them. Morgridge Investigator Jing Fan and her lab recently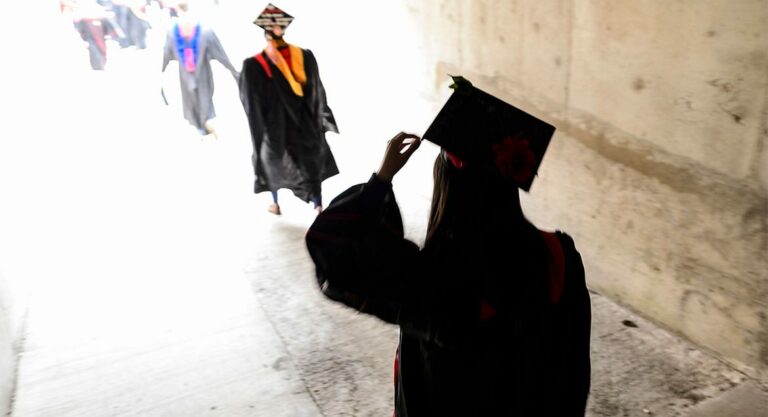 Congratulations to our 2022 graduating students and research staff moving on into their next chapters. A few of them shared their experiences at Morgridge and their plans for the future.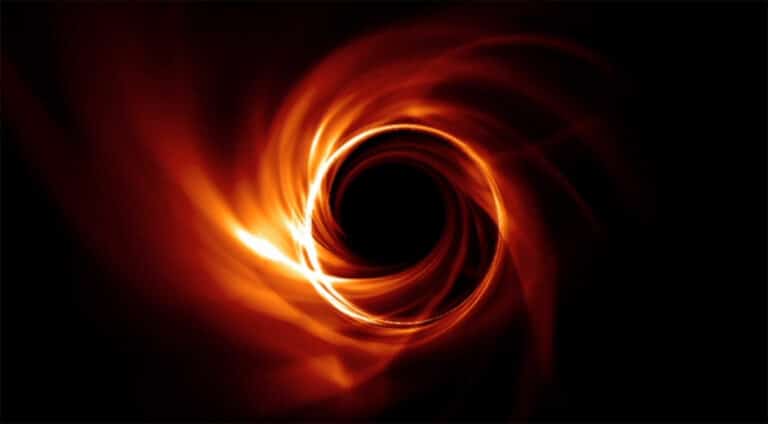 The stunning new image of a supermassive black hole in the center of the Milky Way was created by eight telescopes, 300 international astronomers and more than 5 million computational tasks. The Wisconsin-based Open Science Pool helped make sense of it all.