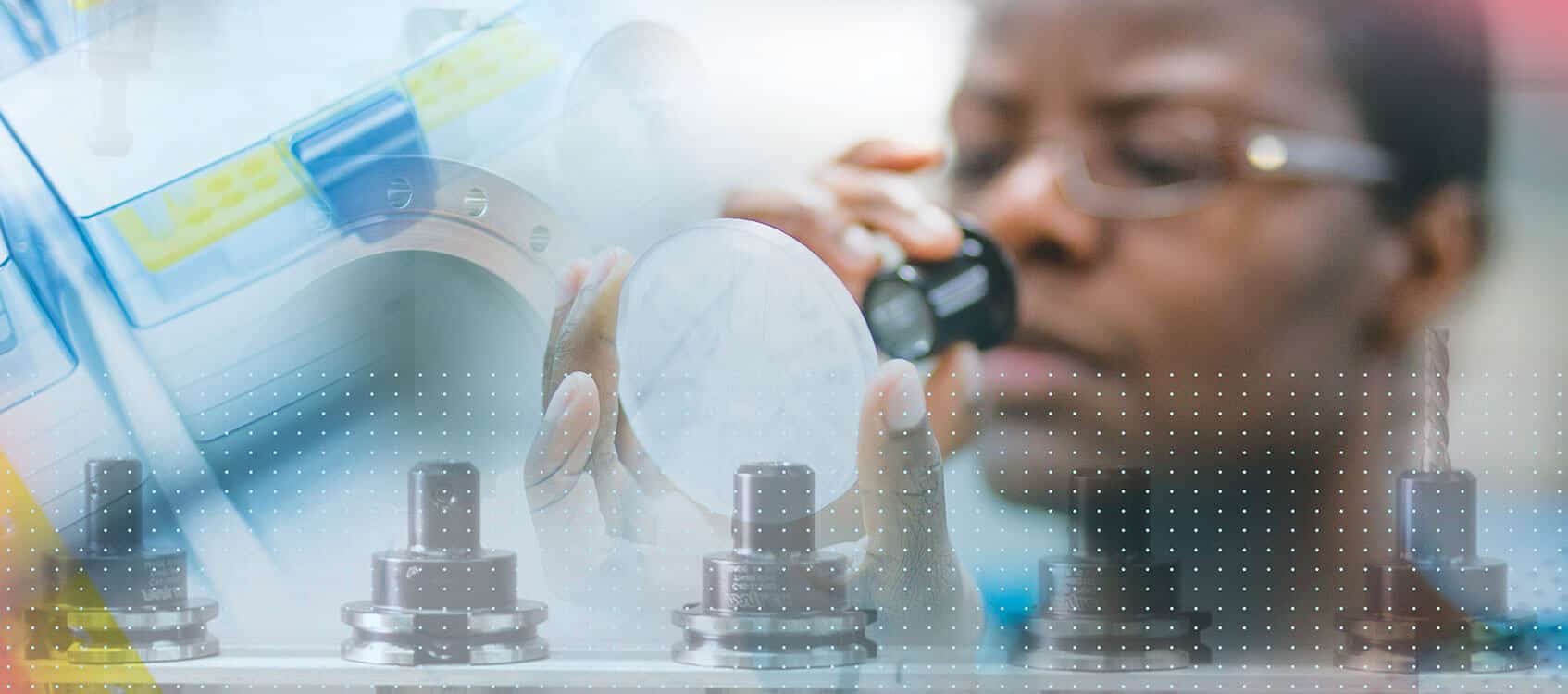 Fearless
Science
News & Stories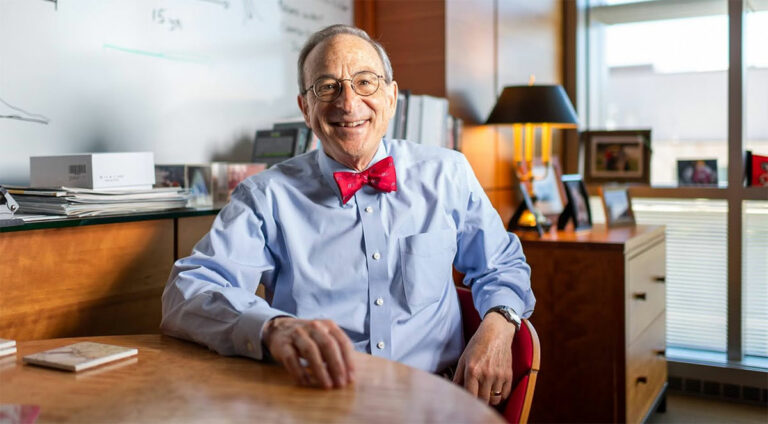 Two new Morgridge investigators — Juan Caicedo and Randy Bartels — are bringing exciting approaches to push the frontiers of biomedical imaging.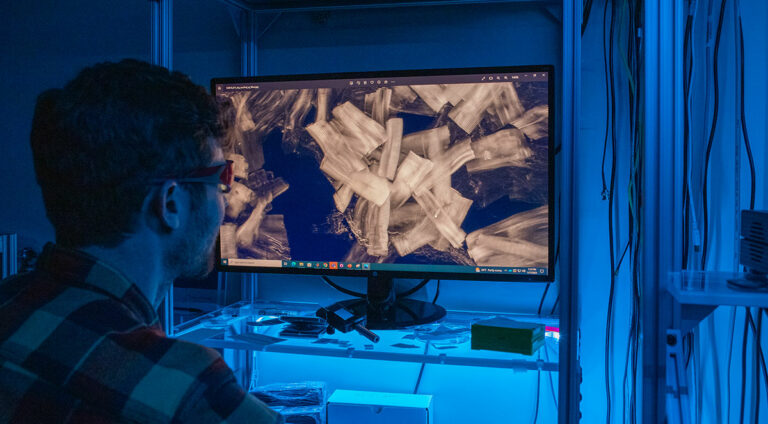 New Morgridge Investigator Randy Bartels develops light microscopy and laser technology to illuminate biology we can't currently see — such as ultra-deep imaging of tissues and large regions of cells.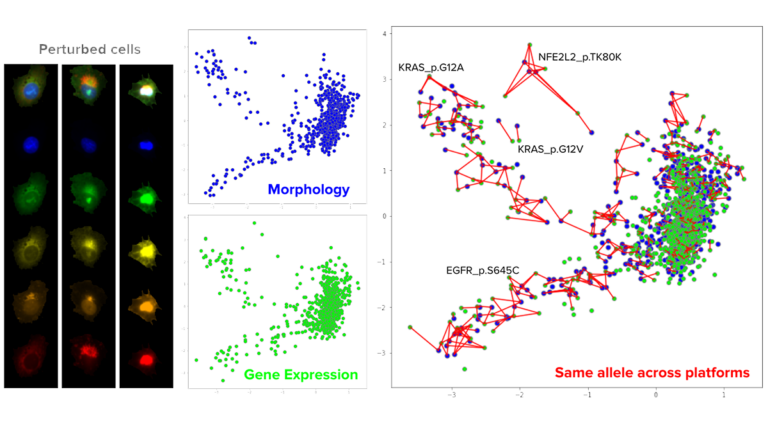 Meet new Morgridge biomedical imaging Investigator Juan Caicedo, who specializes in machine learning to decode complex patterns in human biology.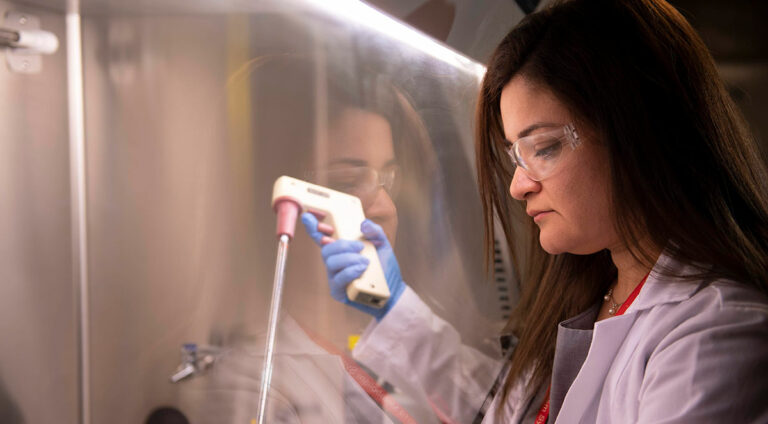 While preparing to launch her career as an independent investigator, Gina Gallego-Lopez explores the relationships between single-celled parasites and their hosts by linking multiple areas of research.