Morgridge Institute for Research

Fearless Science
The Challenges that Motivate Us
Morgridge Institute scientists recognize that a fundamental understanding of human biology will drive the next big advances in human health. We conduct "fearless science" in some of these promising frontiers.
Learn more >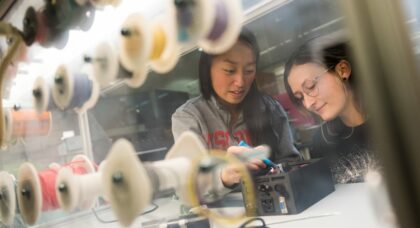 Since 2015, engineering students at the University of Wisconsin-Madison have teamed up with Morgridge Institute for Research engineers and clinicians at UW Hospital.
Read more >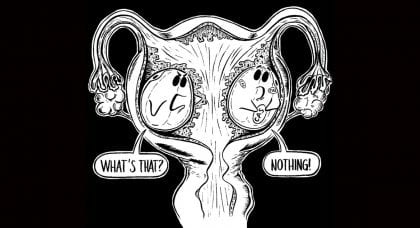 Five prizes were awarded in the second annual Morgridge Ethics Cartooning Competition, a contest that invites participants to make a cartoon on any ethical issue arising in or from biomedical research. The competition drew 65 entrants from more than 32 different departments and programs at the University of Wisconsin-Madison and affiliated research institutions.
Read more >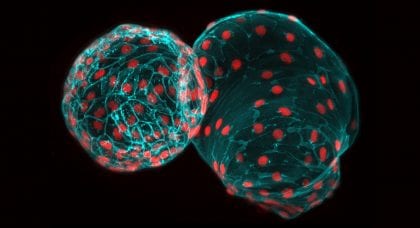 An invention designed to transform how and where high-powered research microscopes are deployed — and who gets to use them — will make its way from Madison this spring to the fertile biology labs of greater Boston.
Read more >