Morgridge Institute for Research

Fearless Science
The Challenges that Motivate Us
Morgridge Institute scientists recognize that a fundamental understanding of human biology will drive the next big advances in human health. We conduct "fearless science" in some of these promising frontiers.
Learn more >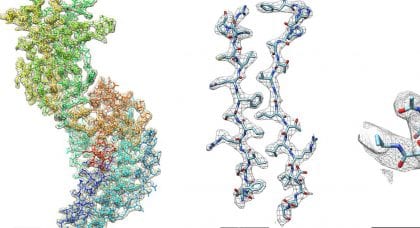 The University of Wisconsin-Madison effort to launch a shared cryo-electron microscopy facility for the bioscience community is gathering momentum, with two new faculty hires and key technology investments this summer.
Read more >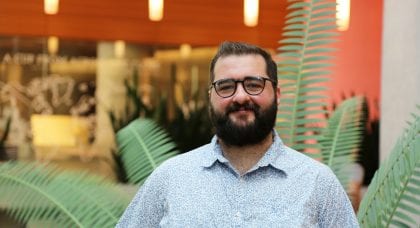 Bruno Martorelli Di Genova wants to eliminate the use of cats in the study of the parasite Toxoplasma gondii, and the results of his groundbreaking research suggest he could do just that.
Read more >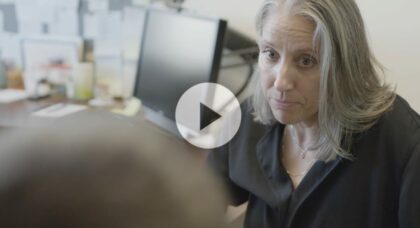 Preterm birth is a global health problem without a solution. New research aims to develop non-invasive, safe imaging tools to better identify the risk of preterm birth.
Read more >