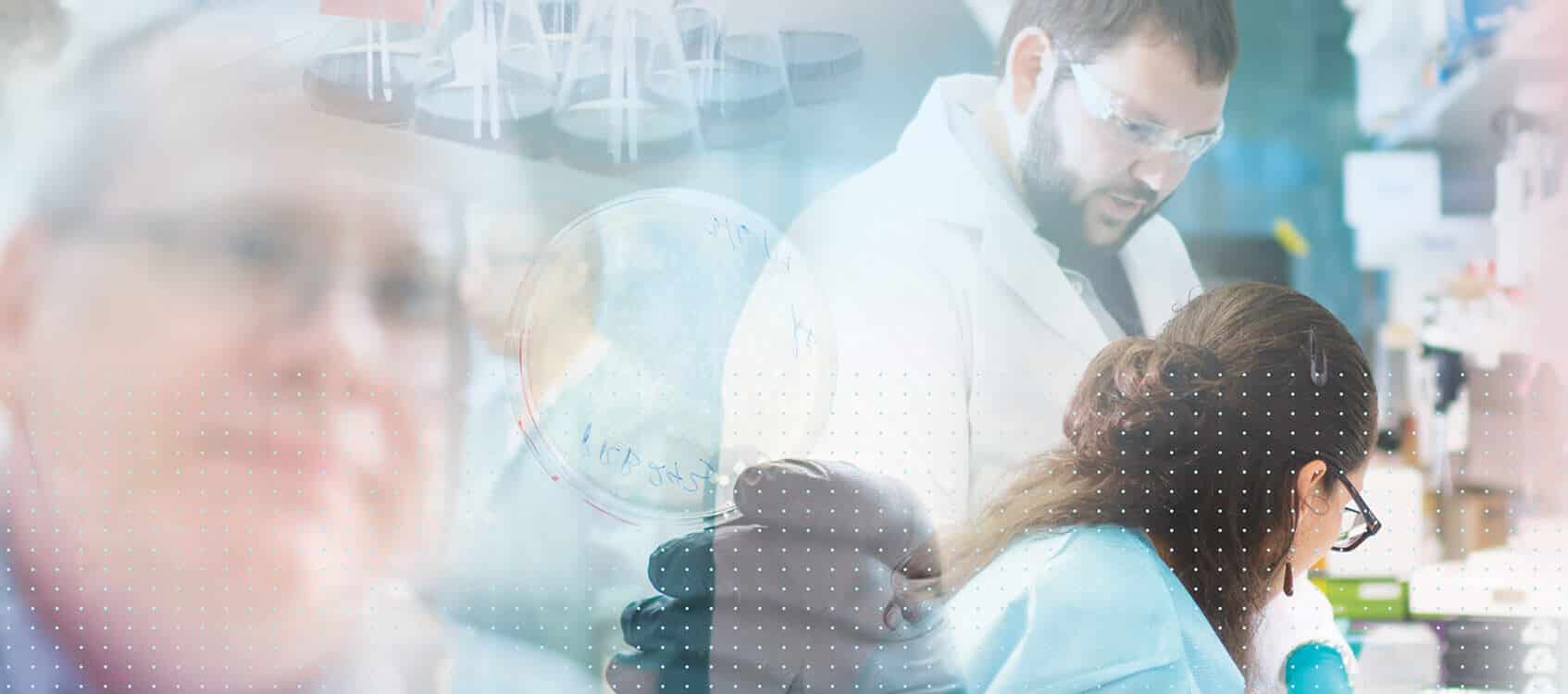 Fearless
Science
News & Stories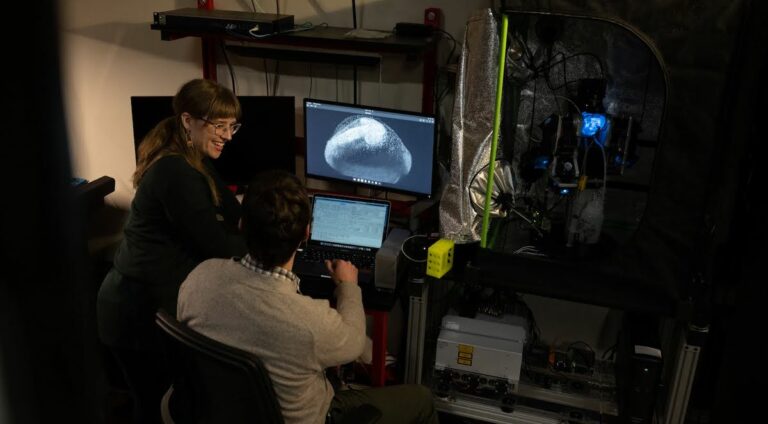 Morgridge Postdoctoral Fellow Liz Haynes received a Simons Foundation Transition to Independence Award to support her career studying the aging brain using a zebrafish model.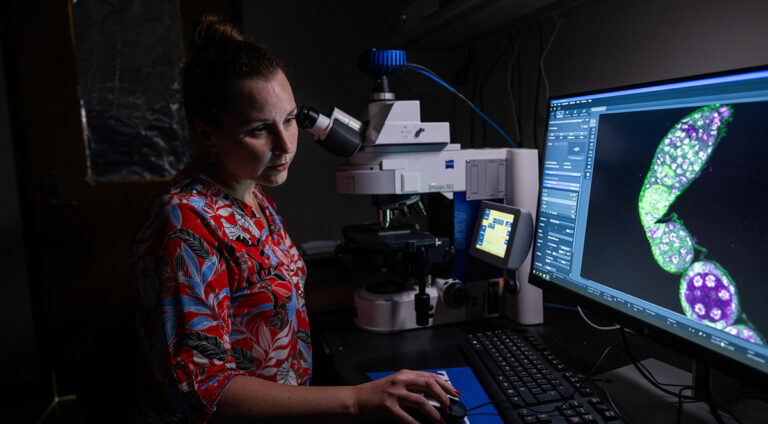 The increasing impacts of climate change include the effect on fertility as a factor that could decide an organism's survival or extinction. New research reveals how chronic exposure to warm temperatures affects sperm development in the model organism, Drosophila.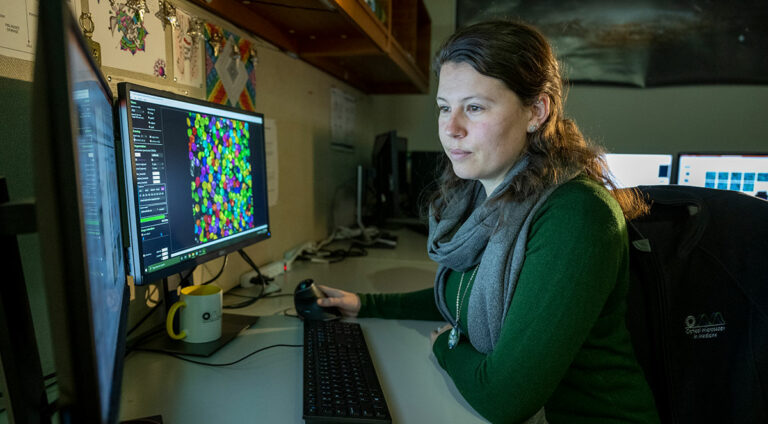 Morgridge Postdoc Amani Gillette discusses her fascinating transition from bench science to entrepreneurship as she steers a new company devoted to improving personalized cancer therapies.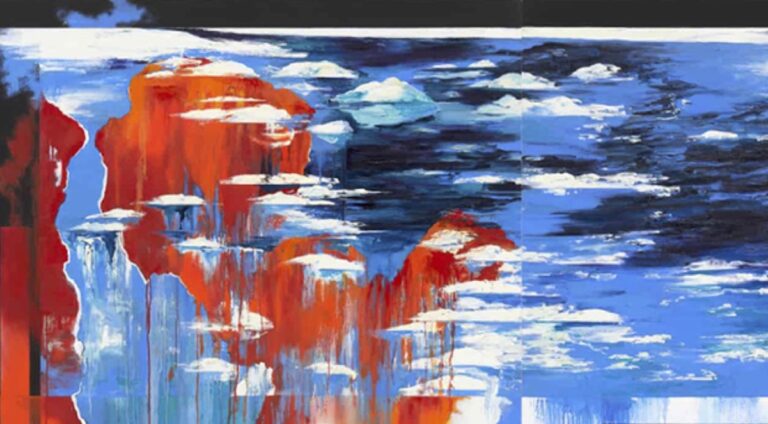 A Morgridge-funded research project on the impact of visual art as a science communication tool on social media received an award at the 2023 AEJMC conference.