The Challenges that Motivate Us
Morgridge Institute scientists recognize that a fundamental understanding of human biology will drive the next big advances in human health. We conduct "fearless science" in some of these promising frontiers.
Learn more >
As the medical engineering lead at Morgridge, Huisken will continue his innovations in "smart microscopy" by building custom devices both for his own lab and for the campus research community.
Read more >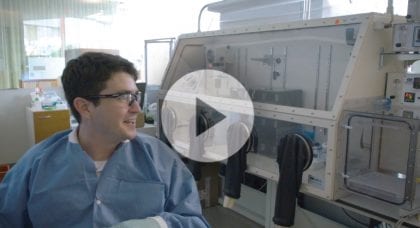 The mystery of what controls the range of developmental clocks in mammals — from 22 months for an elephant to 12 days for a opossum — may lie in the strict time-keeping of pluripotent stem cells for each unique species.
Read more >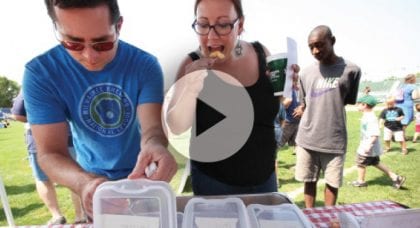 When cheese is manufactured, the milk is clotted and some of the water removed. You end up with a curd, a tough structure where the proteins in the cheese form a mesh.
Read more >