The Challenges that Motivate Us
Morgridge Institute scientists recognize that a fundamental understanding of human biology will drive the next big advances in human health. We conduct "fearless science" in some of these promising frontiers.
Learn more >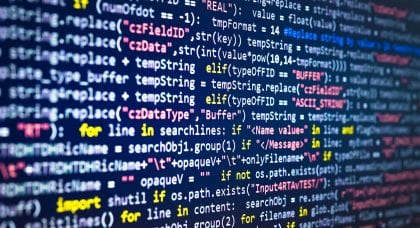 Anthony Gitter, a Morgridge investigator and assistant professor of biostatistics and medical informatics, says the goal will be to create machine learning tools that dramatically reduce the time and cost associated with screening compounds for therapeutic relevance.
Read more >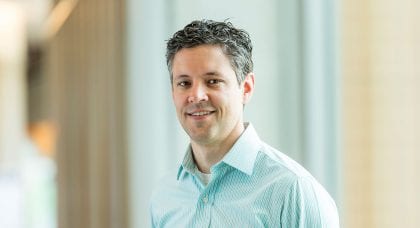 Dave Pagliarini, lead investigator of metabolism for the Morgridge Institute for Research and associate professor of biochemistry at the University of Wisconsin-Madison, is being recognized for major early-career achievement by The Protein Society.
Read more >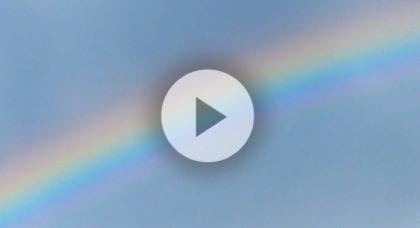 Rainbows are really cool because they're a blend between art and science. It required a number of scientists to actually explain how they form, including Isaac Newton.
Read more >