Morgridge Institute for Research

Fearless Science
The Challenges that Motivate Us
Morgridge Institute scientists recognize that a fundamental understanding of human biology will drive the next big advances in human health. We conduct "fearless science" in some of these promising frontiers.
Learn more >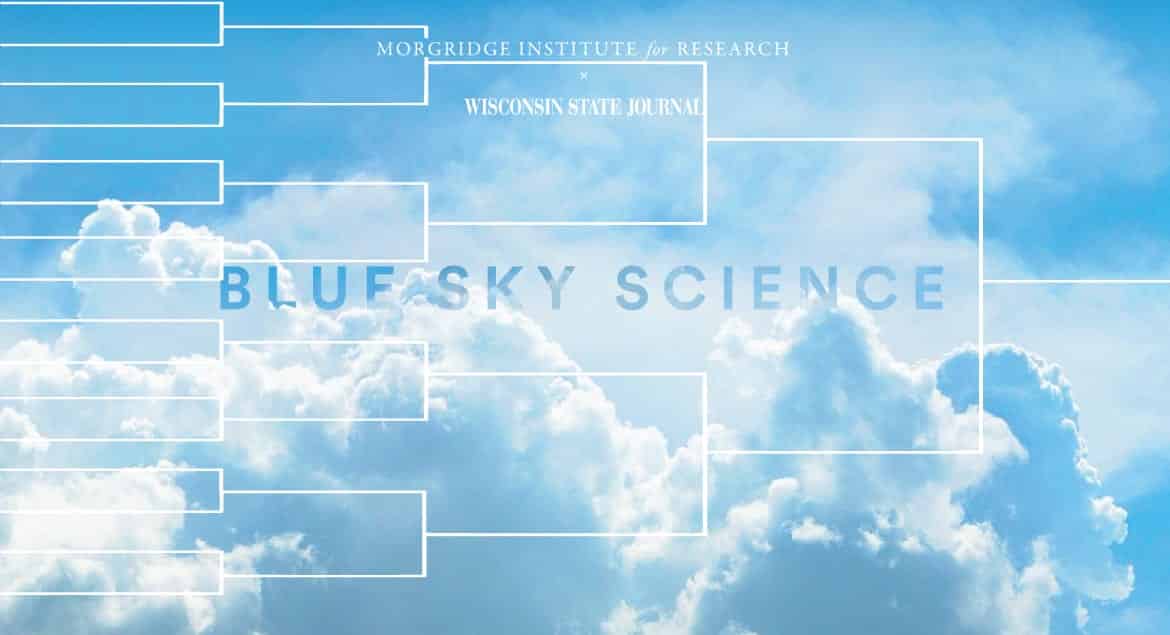 It's time to vote! The Sweet 16 matchups saw many close victories—dogs pulled ahead over cats and Mars barely edged out Pluto in the head-to-head competition. It's your turn to pick the winners in the next round of this March Madness bracket.
Read more >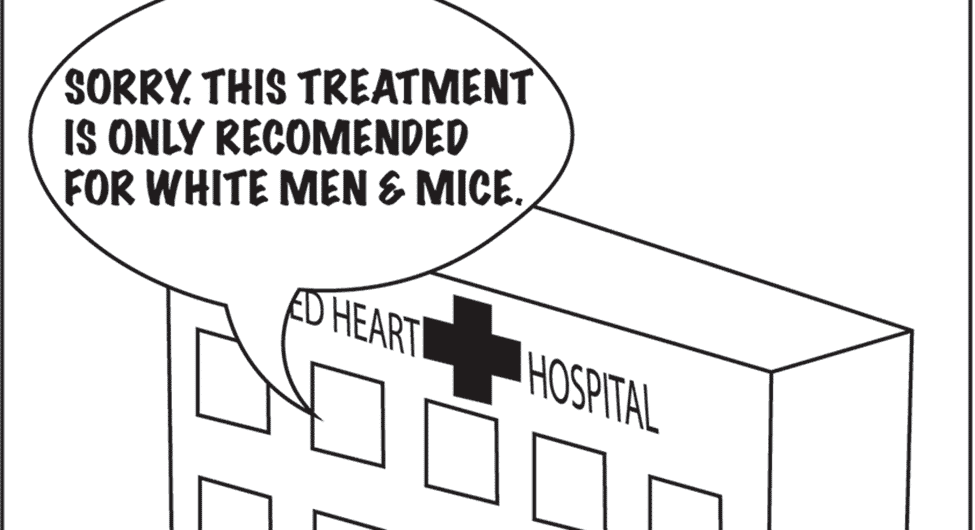 Umair Khan, a UW-Madison graduate student working at the Morgridge Institute for Research, took the top prize in the inaugural Ethics Cartooning Competition.
Read more >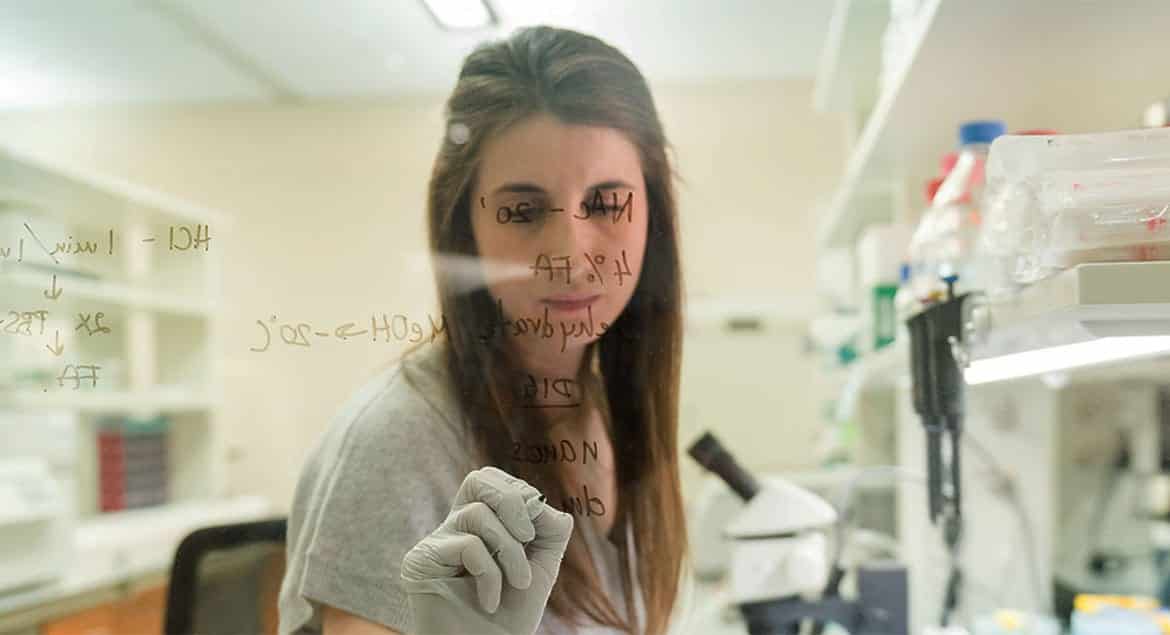 In a new report, we meet the scientists driven to understand the mysteries of biology and alleviate human suffering from disease. Take a look inside as we explore science at the Morgridge Institute for Research.
Read the report >