Morgridge Institute for Research

Fearless Science
The Challenges that Motivate Us
Morgridge Institute scientists recognize that a fundamental understanding of human biology will drive the next big advances in human health. We conduct "fearless science" in some of these promising frontiers.
Learn more >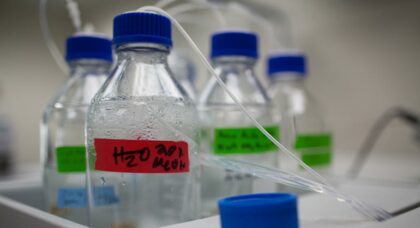 By partnering with the Morgridge Institute for Research, BME landed internationally recognized optical imaging pioneers Melissa Skala and Jan Huisken to their new faculty ranks.
Read more >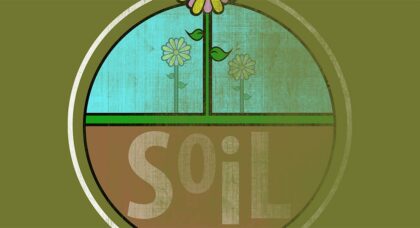 The "Crossroads of Ideas" campus lecture series will kick off the spring 2017 season with a talk from the new Wisconsin Institute for Discovery (WID) Director Jo Handelsman on the worldwide threat of declining soils.
Read more >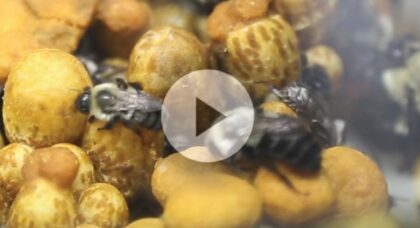 Most bee species do not make honey, but those that do—as you might guess—are specifically called honey bees.
Read more >