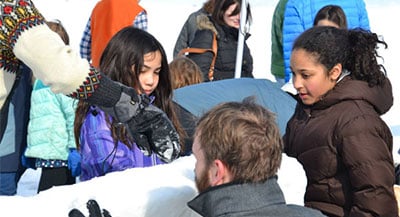 Edgewater & Frozen Lake Mendota
1001 Wisconsin Place, Madison, WI
Join the Saturday Science team and UW-Madison partners for Science on Ice at the Frozen Assets Festival!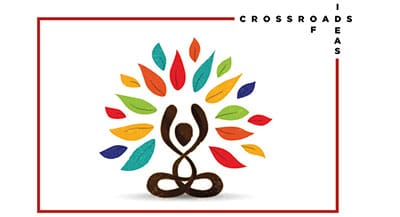 Discovery Building - H.F. DeLuca Forum
330 N. Orchard St, Madison, WI
Pelin Kesebir from the UW-Madison Center for Healthy Minds will share insights from her research exploring the relationship between happiness and virtue. Valerie Tiberius from the University of Minnesota will bring her perspectives on well-being and values to the discussion.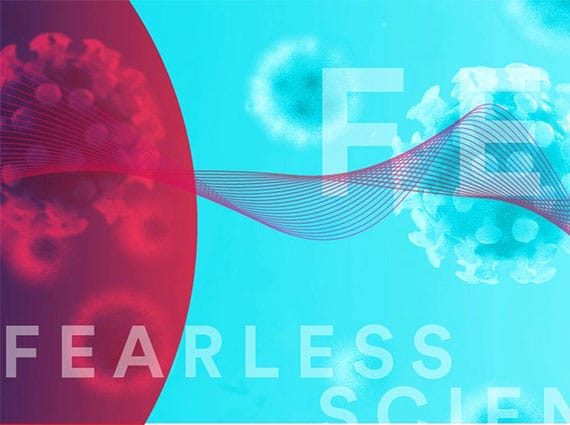 Two years in, the pandemic has reshaped our country and the world, and we face yet another phase of the crisis with the omicron variant. What does the path forward look like? The Director of the Rowe Center for Virology Research at the Morgridge Institute, Dr. Paul Ahlquist, will moderate a discussion on where we are, the outlook for moving out of the crisis and into recovery, and how we can manage this new normal going forward.