Five prizes were awarded in the fourth annual Morgridge Institute for Research Ethics Cartooning Competition, which invites participants to make a cartoon on any ethical issue related to biomedical research. The competition drew 56 entrants from 35 different departments and programs at the University of Wisconsin-Madison and affiliated research institutions.
A panel of judges applied the following criteria to the competition: depiction and analysis of a research ethics issue, humor, and artistry. A popular vote by the public also contributed to the results. The following winners were selected:
First Prize: Alyssa Wiener, School of Medicine and Public Health
Second Prize: Vivian Hsiao and Madhuri Nishtala, School of Medicine and Public Health
Third Prize: Anjalie Schlaeppi, Morgridge Institute for Research
Honorable Mentions: Da-Inn Lee, Wisconsin Institute for Discovery; Noah Trapp, School of Medicine and Public Health
Alyssa Wiener, a first-year postdoctoral research fellow and general surgery resident at the University of Wisconsin School of Medicine and Public Health, took the top prize.
"Bioethics comes up a lot in my day-to-day work," says Wiener, who does human subjects research in her postdoc. "Being involved clinically also demands bioethical consideration, because what is 'right' for a patient, population, or system is often not straightforward."
Wiener's winning cartoon explores the ethical and existential challenge of communicating scientific findings to society at large in order to effect practical change.
"This challenge can sometimes escalate to the proportions of an 'epic battle' with tremendous collateral damage, as I think is the case with the COVID-19 pandemic response," says Wiener. "Just as comics function on both an emotional and intellectual level, I hope we can communicate the scientific process and research findings in an impactful but accurate manner."
The Morgridge Ethics Cartooning Competition, developed by Morgridge Bioethics Scholar in Residence Pilar Ossorio, encourages scientists to shed light on timely or recurring issues that arise in scientific research.
"Ethical issues are all around us," says Ossorio. "An event like the competition encourages people to identify some of those issues, perhaps talk about them with friends and colleagues, and think about how to communicate about those issues with a broader community of people."
The COVID-19 pandemic served as a major influence on the competition this year, with many submissions focused on COVID-related topics. Many researchers needed to reassess their day-to-day engagement with ethics issues as they worked remotely away from colleagues and the university research environment.
"I hope the people who did participate were able to use the competition as an opportunity to have a little fun in the midst of a trying year," Ossorio adds.
The top five winning cartoons are depicted below. Ossorio's team thanks all the contest entrants for their creative works that addressed important ethical issues in biomedical research.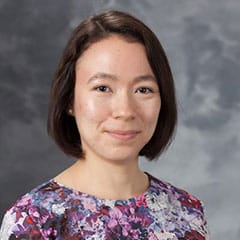 First Prize
Alyssa Wiener
School of Medicine and Public Health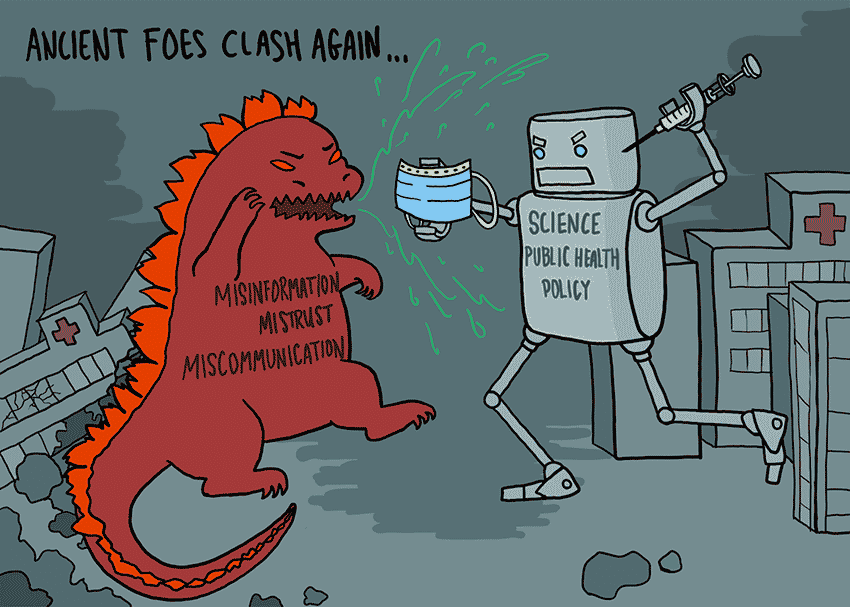 © 2021 Alyssa Wiener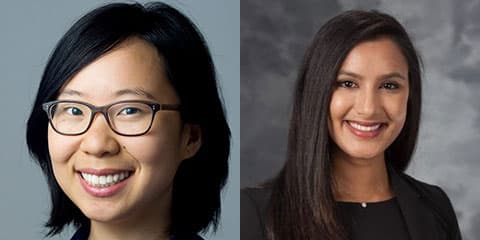 Second Prize
Vivian Hsiao and Madhuri Nishtala
School of Medicine and Public Health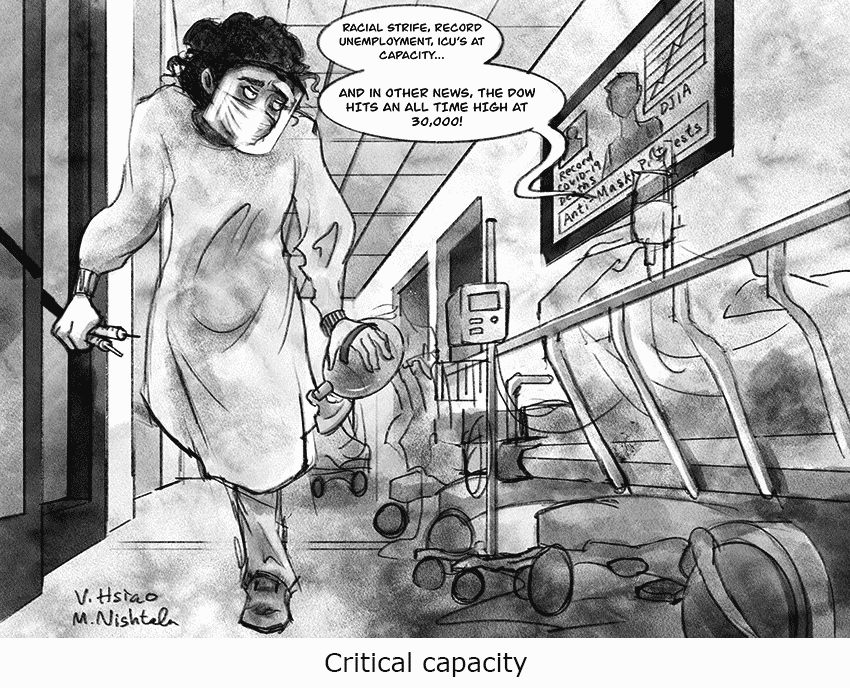 © 2021 Vivian Hsiao and Madhuri Nishtala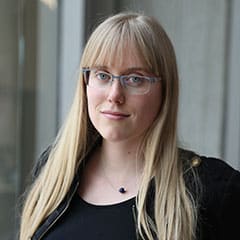 Third Prize
Anjalie Schlaeppi
Morgridge Institute for Research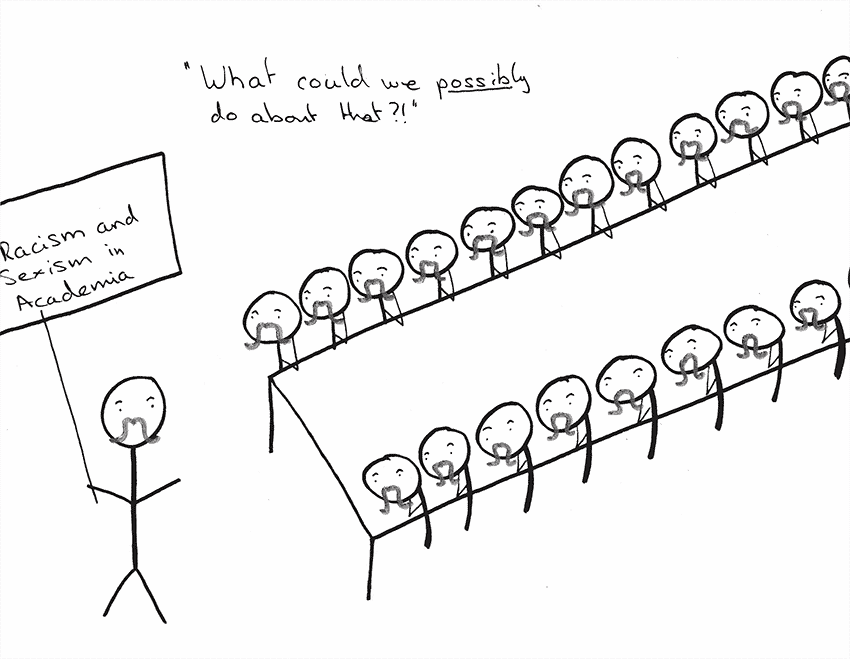 © 2021 Anjalie Schlaeppi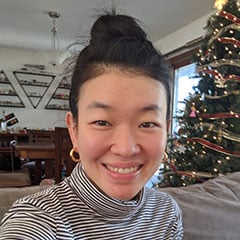 Honorable Mention
Da-Inn Lee
Wisconsin Institute for Discovery

© 2021 Da-Inn Lee
Honorable Mention
Noah Trapp
School of Medicine and Public Health

© 2021 Noah Trapp