Sponsors of this meeting will have a unique opportunity to network with junior members of the metabolism field as well as continue to build their relationships with leading metabolic investigators.
For more information:
Jenelle Gierhart-Sutter
Morgridge Institute for Research
330 North Orchard Street, Madison, WI 53715
Tel: 608-316-4705 | Email: jgierhart-sutter@morgridge.org
Exhibitor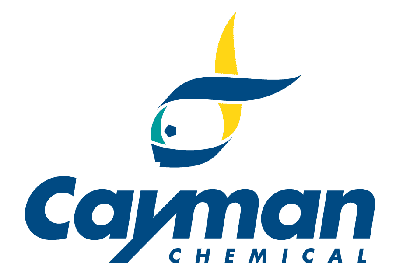 Cayman Chemical specializes in the areas of eicosanoids and lipids, immunology and inflammation, oxidative stress and reactive species, mitochondrial health, fluorescence probes, and drugs of abuse. Custom services are also available. Cayman has manufactured and distributed assay kits, high-purity biochemicals, antibodies, and proteins for more than 35 years.