Morgridge Communications periodically takes a deep dive into topics of special importance to the mission of the Morgridge Institute. These online projects combine many voices and multimedia content to tell a compelling story about our science.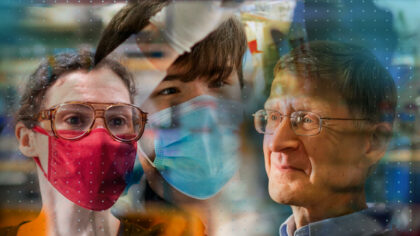 In late 2019, a novel coronavirus began spreading across the globe. The pandemic still isn't over, but it hasn't stopped scientific progress. We spoke with scientists at the Morgridge Institute for Research and the University of Wisconsin-Madison who shared stories of promise, resilience, and lessons learned to come together, overcome challenges and work for the public good.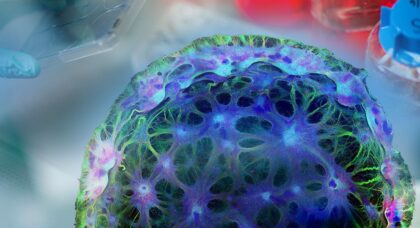 In November 1998, the journal Science published James Thomson's groundbreaking work on embryonic stem cells. There has been 20 years of progress since the initial discovery spawned a new field of research, and tremendous potential exists for the future. We reached out to the people who lived it, and they shared the experiences in their own words. This is their story.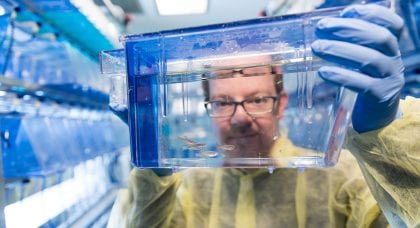 From axolotls to zebrafish, this story explores some of science's classic models, others more unusual, but all with potential for increasing our understanding of biology to improve human health.